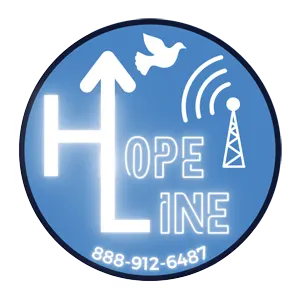 Dade County, Georgia and the Tri State Area
A Georgia Based 501c3 Non-Profit
FREEDOM. CELEBRATE. RECOVERY.
THROUGH JESUS CHRIST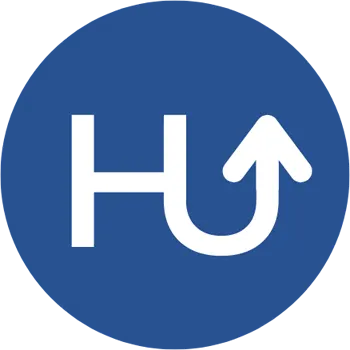 A Hand UP works in connection with Freedom Celebrate Recovery in Trenton Georgia. We are a ministry committed to bridge the gap for persons in our community who have been incarcerated and do not have a support network or adequate/safe housing upon release.
Through sponsors from the community; individuals, businesses, and churches the selected applicants have the opportunity to have their basic needs taken care of while being supported with a network of community persons and resources.
The goal is to give 'A Hand UP' to persons who with just a little support and training can become a positive self-supporting part of our community!
A Hand UP is a nonprofit 501c3 tax exempt organization.