A Hand Up Ministry's mission is to provide safe and structured housing for men and women struggling from drug and alcohol abuse. Our staff is committed to providing education and life skills that will help a person heal from past Hurts, Habits, and Hang-Ups by providing person-centered treatment.
A Hand UP is a group of men and women who love Jesus! Most of us have been broken at some point in our lives and Jesus working through caring people helped restore HOPE!
Freely we have received and freely we give. We are Hope Dealers!
We are convinced with Jesus there is HOPE for every person.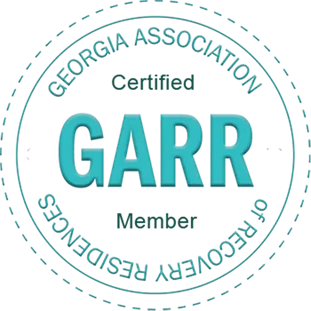 A Hand Up is also a certified member of the Georgia Association of Recovery Residences.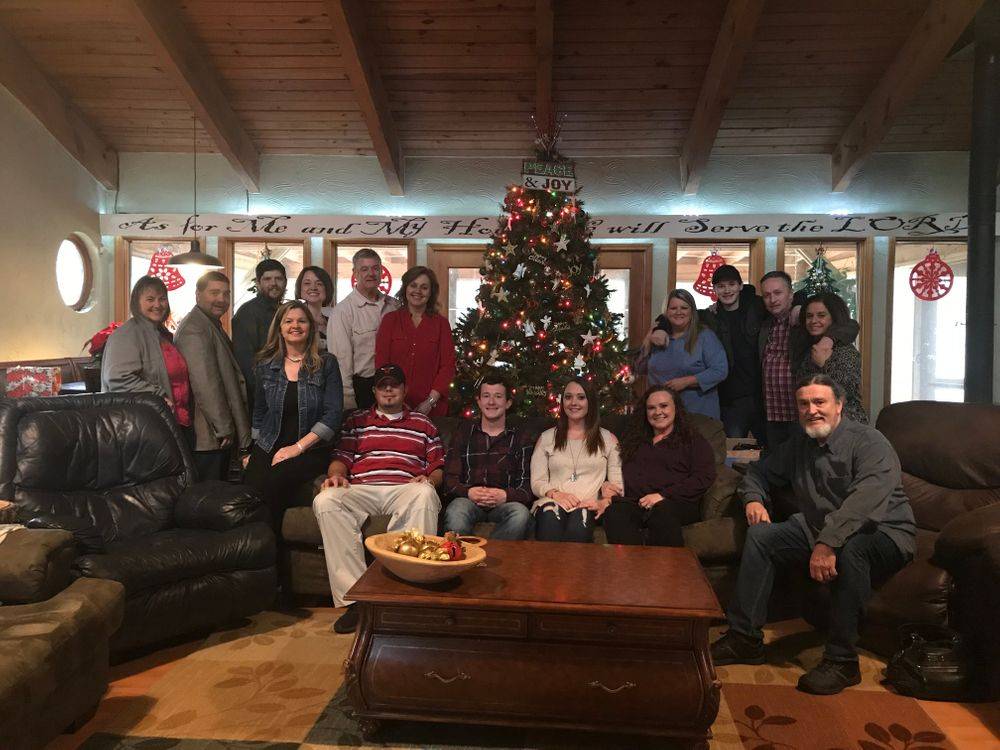 A Hand UP Ministry uses as a basis for our discipleship the Celebrate Recovery's Eight Principles for Recovery
Realize I'm not God; I admit that I am powerless to control my tendency to do the wrong thing and that my life is unmanageable. (Step 1)
"Happy are those who know that they are spiritually poor."


Earnestly believe that God exists, that I matter to Him and that He has the power to help me recover. (Step 2)
"Happy are those who mourn, for they shall be comforted."


Consciously choose to commit all my life and will to Christ's care and control. (Step 3)
"Happy are the meek."


Openly examine and confess my faults to myself, to God, and to someone I trust. (Steps 4 and 5)
"Happy are the pure in heart."


Voluntarily submit to any and all changes God wants to make in my life and humbly ask Him to remove my character defects. (Steps 6 and 7
"Happy are those whose greatest desire is to do what God requires"


Evaluate all my relationships. Offer forgiveness to those who have hurt me and make amends for harm I've done to others when possible, except when to do so would harm them or others. (Steps 8 and 9)
"Happy are the merciful." "Happy are the peacemakers"


Reserve a daily time with God for self-examination, Bible reading, and prayer in order to know God and His will for my life and to gain the power to follow His will. (Steps 10 and 11)


Yield myself to God to be used to bring this Good News to others, both by my example and my words. (Step 12)
"Happy are those who are persecuted because they do what God requires."
A Hand Up will commit to providing for basic needs for 12-18 months. A designated volunteer will work with participant to budget and manage paychecks. As soon as a full time job is acquired, participant will pay something weekly to help pay for personal transportation as well gas and insurance.
We will work with them to pay on legal fees/fines. They will be required to pay for some of their housing needs. The goal is to get them prepared to pay their way once the program has been completed. A Hand UP will set aside a portion of the monies paid by them toward rent to help them pay the deposit for their own housing after the program is completed.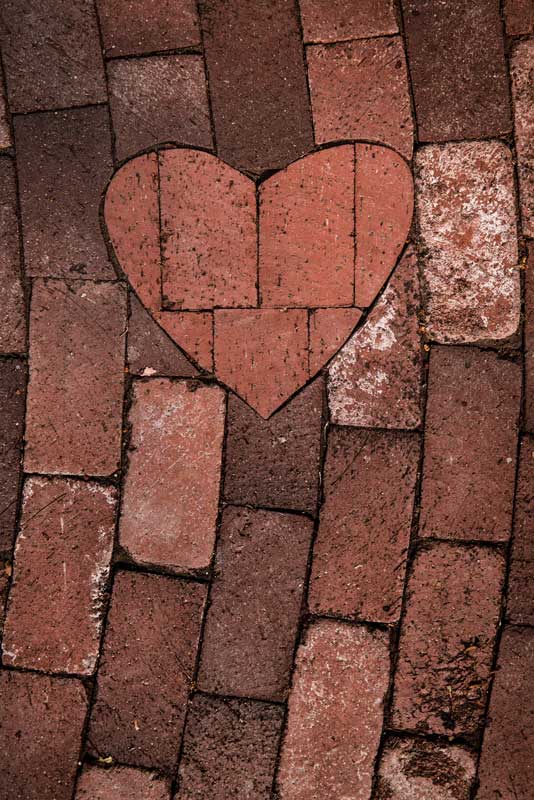 Working with Freedom CR volunteers we would go into the jail and work with inmates who find Jesus. Many not only wanted to turn their lives around but they had no safe place to live. They needed a safe environment to continue their walk with Jesus. A burden for these men and women grew into what is now A Hand UP Ministry. By God's grace we intend to help as many as we can by providing housing and basic care till they can be the men and women God has created them to be.
Helping participants realize that God Loves them and that He has a wonderful plan and purpose form their lives.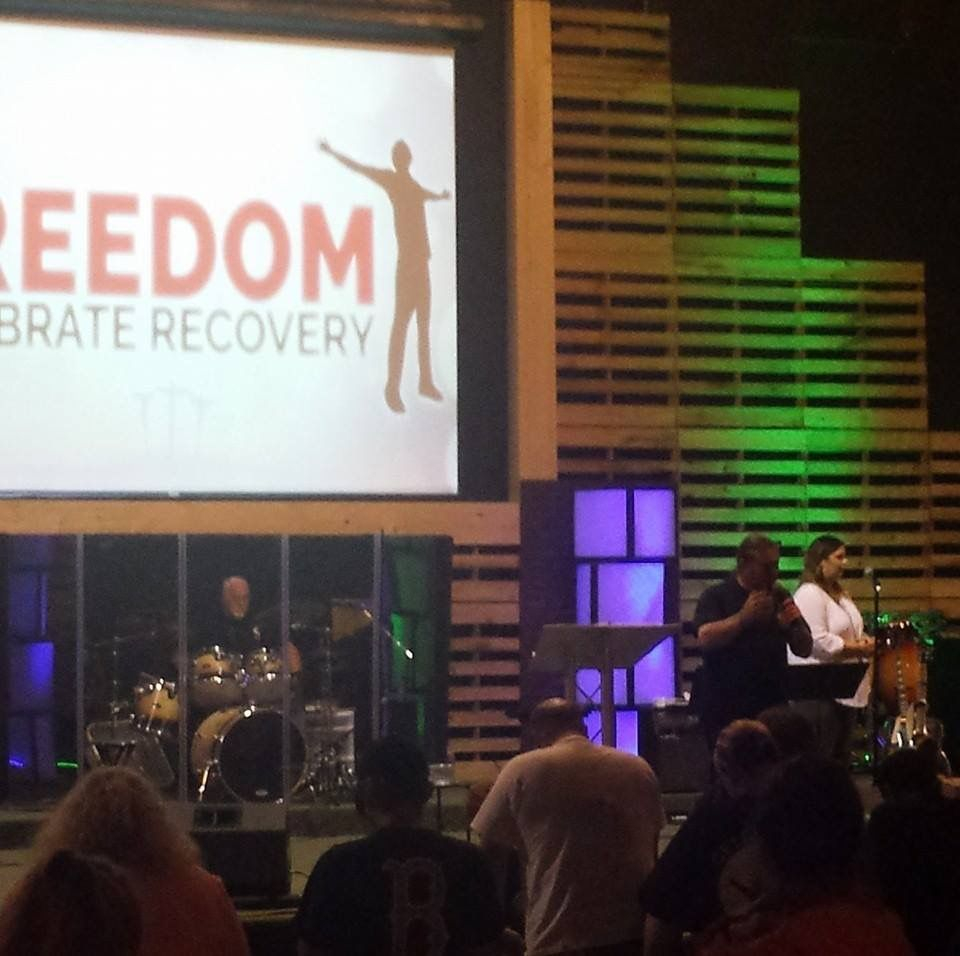 Phase 1. Admission – admitting one has a need and unable to change by oneself.
Phase 2. Acceptance – accepting the One Who can help us change.
Phase 3. Allowing – allowing the healing and change to begin.
Phase 4. Affirmation – affirming daily oneself through the discipline of prayer, bible study, and serving others.
Phase 5. A New life – re-entering ones community as a positive new member.
24-hour Supervision
Relapse Prevention Groups
Discipleship Group
Morning Devotion/Meditation
Parenting Classes
Urine Drug Screen
Referrals to Mental Health Services (Resourced out)
Referrals for Medical services (Resourced Out)
Meal Planning/Cooking Classes
12-Step Groups through Celebrate Recovery
Financial Planning (Individual/Group)
Please Note: The form shown below is for general inquiries only. If you wish to submit a participant application, please use the following button.
SEND YOUR INTEREST & WE'LL BE IN TOUCH